Elijah and the Widow
Elijah and the Widow
I will put my trust in God and obey Him.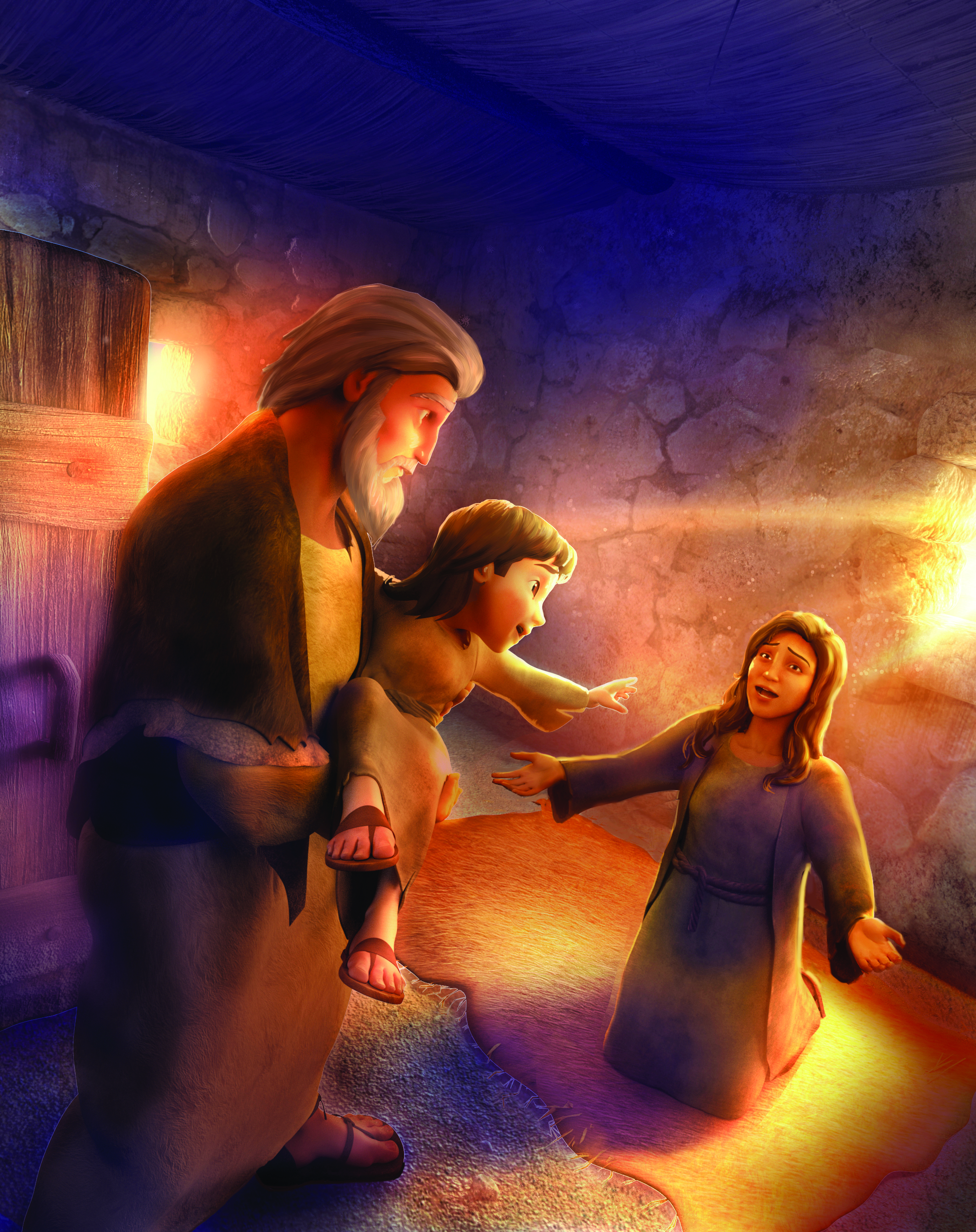 Phoebe sends Chris out shopping for a list of items that she wants him to pick up at many different specialty shops. When Chris secretly decides he knows better and can get everything in a "one-stop-shop," Superbook whisks the kids away. They spend time with Elijah in Cherith's Ravine and travel with him to Zarephath.
Bible Story: 1 Kings 17:1-24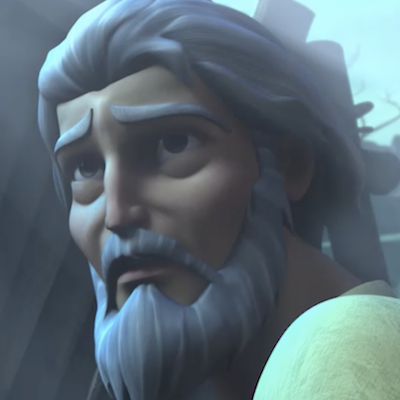 Lesson 1
Total Trust
SuperTruth: I will put my total trust in God and obey Him.
SuperVerse: Trust in the LORD with all your heart; do not depend on your own understanding.  Proverbs 3:5 (NLT)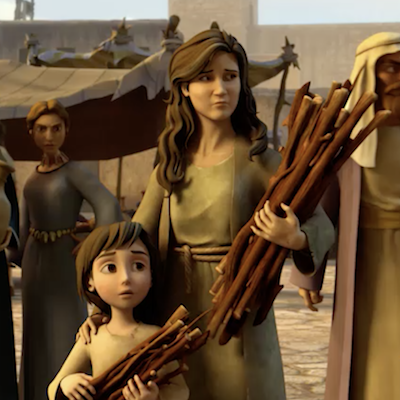 Lesson 2
Share With Others
SuperTruth: I will share what I have with others.
SuperVerse: "Give, and you will receive. Your gift will return to you in full—pressed down, shaken together to make room for more, running over, and poured into your lap."  Luke 6:38a (NLT)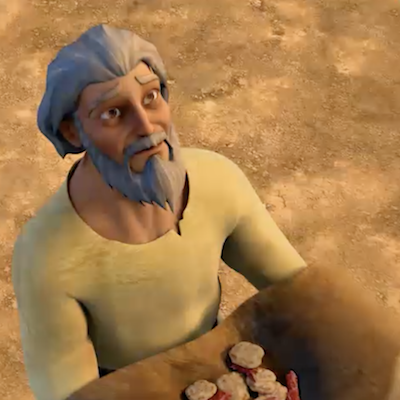 Lesson 3
God Provides
SuperTruth: God provides all I need.
SuperVerse: And this same God who takes care of me will supply all your needs from His glorious riches, which have been given to us in Christ Jesus. Philippians 4:19 (NLT)
More Great Available Courses to Explore