Isaiah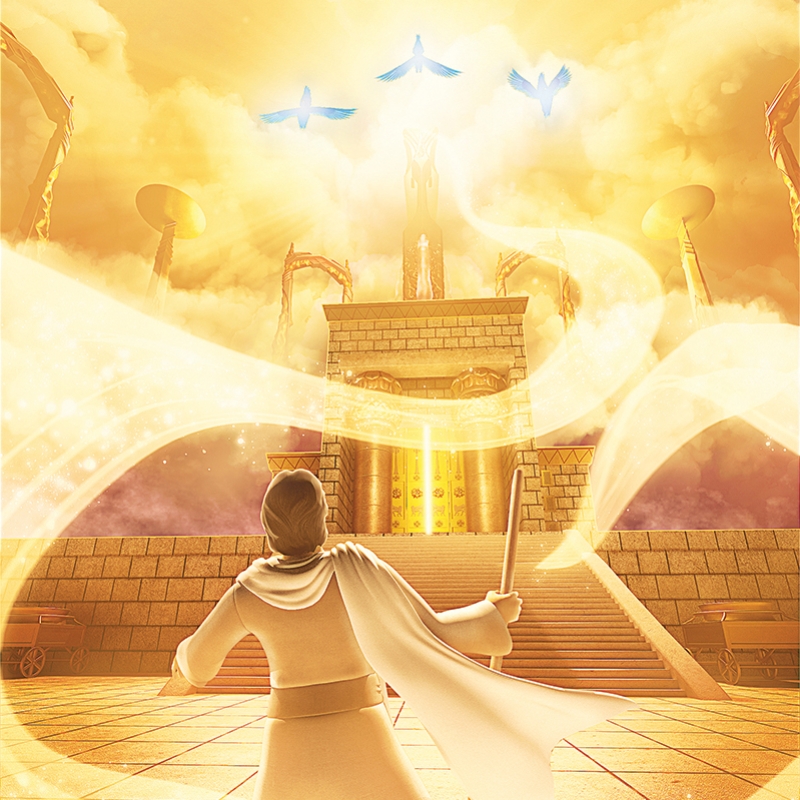 Chris and Joy are excited about their upcoming baptism. As they look through old photo albums, Chris wonders why his family never were churchgoers, as his grandparents were. Phoebe overhears this conversation and becomes emotional. Chris notices his mom's reaction and wishes he could ask her about his questions. Superbook takes the kids back to meet Isaiah, a prophet who became God's mouthpiece. Chris realizes he can be God's mouthpiece with his mom. When he returns, his mother admits her heart has been stirred back toward God ever since Chris started talking about his baptism. Chris prays with his mom at the end, as the door to her heart is beginning to open to God again.
Bible Story: Isaiah 6; 30:1–3; 36–37; 41:10–12; 2 Kings 17–18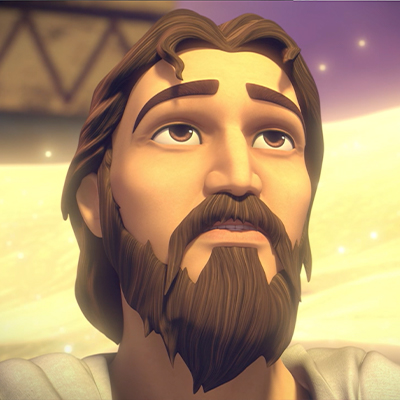 Lesson 1
Send Me
SuperTruth: God is looking for people to send.
SuperVerse: "Then I heard the Lord asking, "Whom should I send as a messenger to this people? Who will go for Us?" I said, "Here I am. Send me." Isaiah 6:8 (NLT)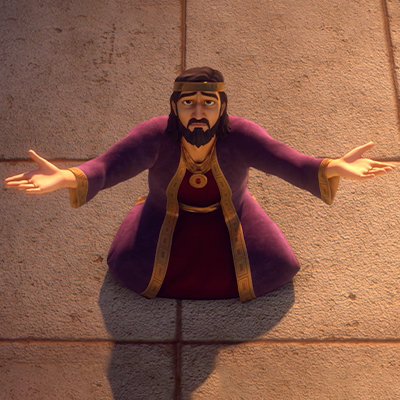 Lesson 2
Return to Sender
SuperTruth: God wants everyone to turn to Him.
SuperVerse: The Holy One of Israel, says: "Only in returning to Me and resting in Me will you be saved." Isaiah 30:15b (NLT)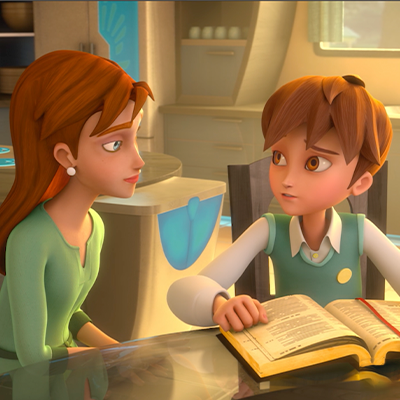 Lesson 3
In God Alone
SuperTruth: I will trust in God alone.
SuperVerse: "Those who trust in the LORD will find new strength. They will soar high on wings like eagles. They will run and not grow weary. They will walk and not faint." Isaiah 40:31 (NLT)
More Great Available Courses to Explore