Nicodemus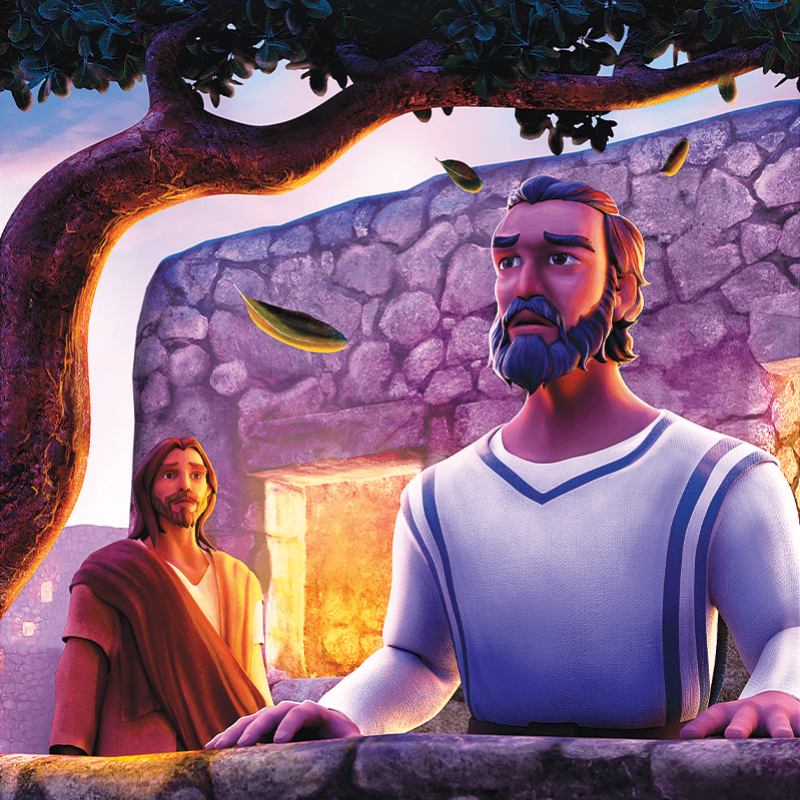 "Chris, Joy and Gizmo hit the slopes on a ski trip with the church youth group. Chris begins to grapple with what it really means to be a Christian. As Chris ponders this, Superbook suddenly appears to transport Chris, Joy and Gizmo to Jerusalem at Passover time. There, they meet Nicodemus, a respected Pharisee and Jewish teacher. In the dark of night, the children follow Nicodemus, to secretly meet with Jesus and learn that everyone must be born again to see the Kingdom of God. Upon his return home, Chris takes a leap of faith to follow Jesus and become a Christian."
Bible Story: John 3:1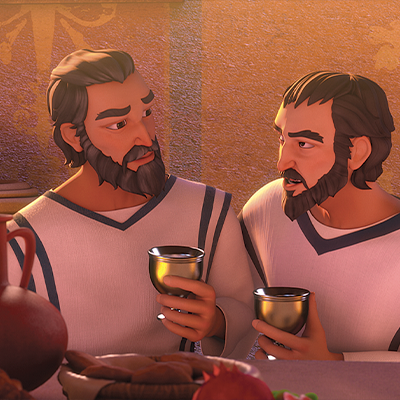 Lesson 1
On Purpose
SuperTruth: Jesus came to save us.
SuperVerse: "God sent His Son into the world not to judge the world, but to save the world through Him." John 3:17 (NLT)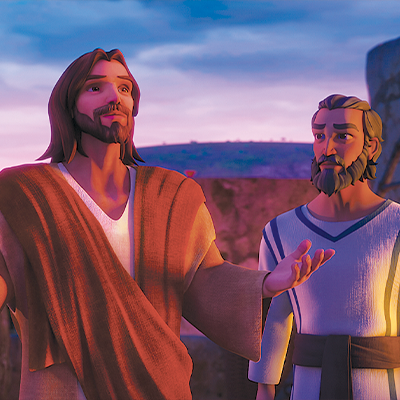 Lesson 2
No Exceptions
SuperTruth: We must be born again.
SuperVerse: Jesus replied, "I tell you the truth, unless you are born again, you cannot see the Kingdom of God."' John 3:3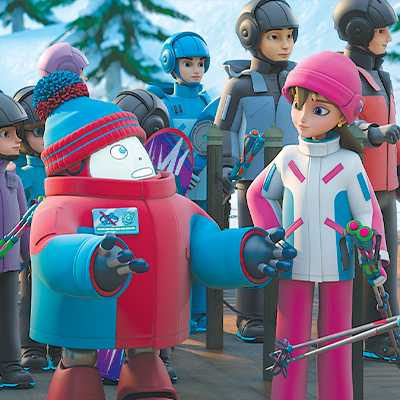 Lesson 3
Alive Inside
SuperTruth: God's Spirit is alive in me.
SuperVerse: "And I will give you a new heart, and I will put a new spirit in you." Ezekiel 36:26a (NLT) 
More Great Available Courses to Explore