Paul and Silas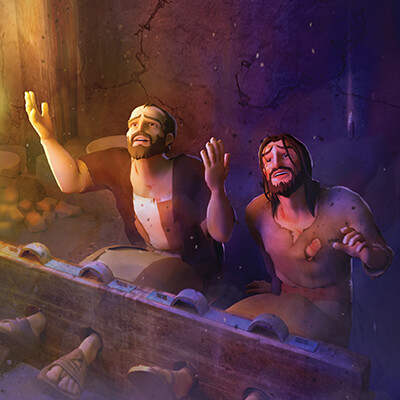 Joy wants to escape from the hospital, where she must have her tonsils out. How can she find confidence to face the surgery? Superbook takes Joy, Chris and Gizmo to meet Paul and Silas, who deliver an evil spirit from a fortuneteller. See the amazing way Paul and Silas react when they are beaten and jailed for obeying God. Witness a miracle as an earthquake sets them free and the jailer is saved! The children learn the secret to being content in every situation.
Bible Story: Acts 16:1–34
*Be sure to preview the Bible story video for this course, as some imagery may be too intense for young children. The condensed version is less intense. Also preview the Bible Background and the Signposts videos.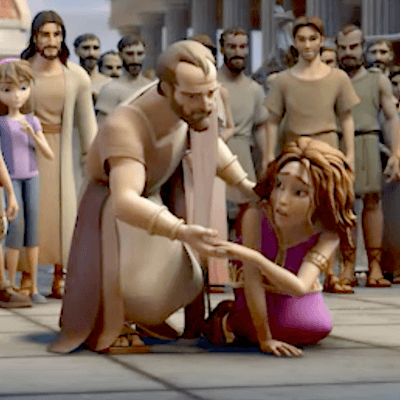 Lesson 1
Set Free in Christ
SuperTruth: God's Spirit directs and empowers me.   
SuperVerse: Since we are living by the Spirit, let us follow the Spirit's leading in every part of our lives. Galatians 5:25 (nlt)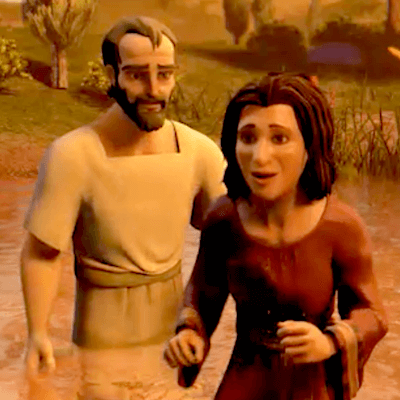 Lesson 2
Joyfully Content
SuperTruth: I will rejoice and be content.
SuperVerse: Be thankful in all circumstances, for this is God's will for you who belong to Christ Jesus. 1 Thessalonians 5:18 (nlt)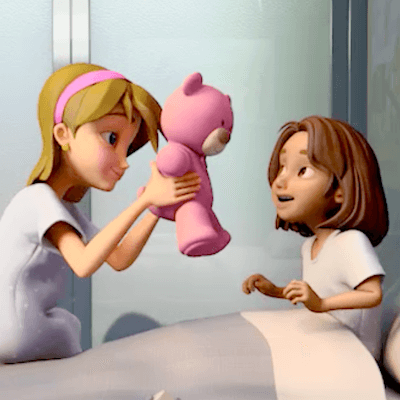 Lesson 3
Just Believe
SuperTruth:  We are saved by believing in Jesus.
SuperVerse: "Believe in the Lord Jesus and you will be saved, along with everyone in your household." Acts 16:31 (nlt)
More Great Available Courses to Explore