The Promise of a Child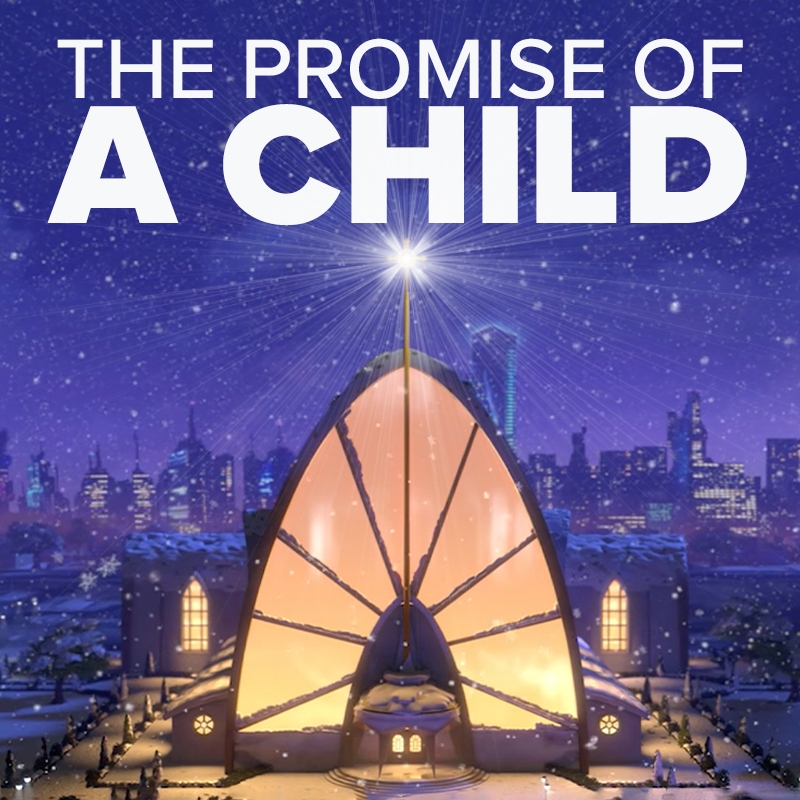 Chris promises to write a new Christmas song for his church's Christmas program, but he runs into writer's block! Superbook takes Chris, Joy, and Gizmo on a trip through the Bible to see how all of God's promises are connected and fulfilled by Jesus! Follow along as we see how God's plan unfolded to bring His promised Savior!
Note: This course is designed as a single lesson.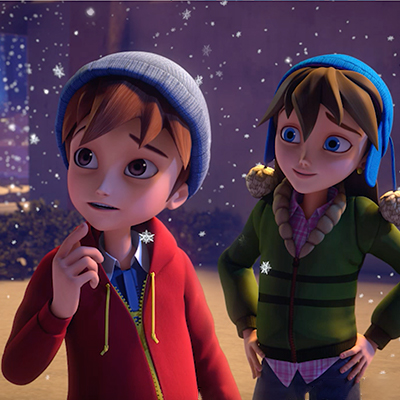 Lesson 1
A Vital Connection
SuperTruth: Jesus fulfilled God's promise of salvation.
SuperVerse: "For all of God's promises have been fulfilled in Christ with a resounding "Yes!" And through Christ, our "Amen" (which means "Yes") ascends to God for His glory. 
2 Corinthians 1:20 NLT
More Great Available Courses to Explore