What is the basic premise of each Superbook episode?
Superbook features two friends named Chris and Joy, along with their comical robot, Gizmo.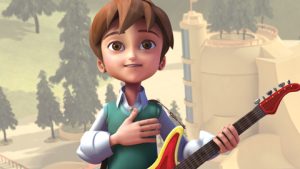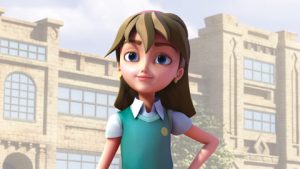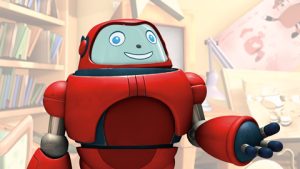 In each episode, they face some type of dilemma to which any child can relate. For example, they are confronted by a bully, they are tempted to cheat on a test, they disobey their parents, or they get lost on a hike. That's when Superbook takes them back in time to meet a Bible hero who faced a similar type of problem. By seeing how that person faithfully deals with the difficulty, the children are equipped and empowered by God's Word to overcome their own challenges.